What we do
Development, support and promotion of websites.
Provide servers and webhosting.
Search and contextual advertising.
3D modeling and animation.
Printing design.
Why choose us
Though we can not boast low prices, you may be confident of our expertise and responsibility. Eterion team works as reliable as swiss watches.
Our mission is to improve your business with our experience. 
2014-11-06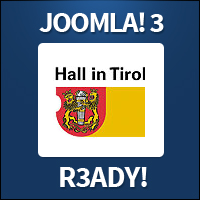 Completed a grand renovation to the Joomla version 3.3 on the website of Hall in Tirol.
Read More...
2014-09-23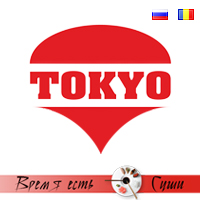 A bilingual website (Romanian, Russian) for Tokyo launched on new domain tokyo.com.md. Tokyo is now available to Moldova.
Read More...
2014-06-01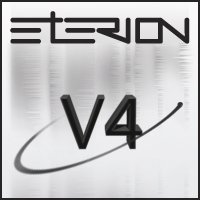 The fourth version of the website has fresh design, extended catalog of projects, focus on new technologies.
Read More...